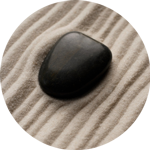 Book
Online
Online booking available to select clients only. Already have an account? Choose a location below to begin.
Old Town • Book Now
Worldgate • Book Now
To register for online booking, contact the spa of your choice.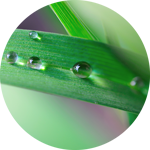 Book
By Email
Email your Serenity location to book the experience of your choice. It's a fast, easy way to book on the go. Choose a spa to begin.
Old Town • oldtownspa@serenitydayspas.com
Worldgate • worldgatespa@serenitydayspas.com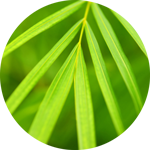 Book
By Phone
Let our service consultants help you select the perfect treatments for an unforgettable spa experience. Call us now for assistance.
Old Town • 703.549.9212
Worldgate • 703.709.6596